Evening all,
As I've been a member on here for a short while now, and tapped into some of your wisdom, I thought I would take some pics of my new beast to share with you all.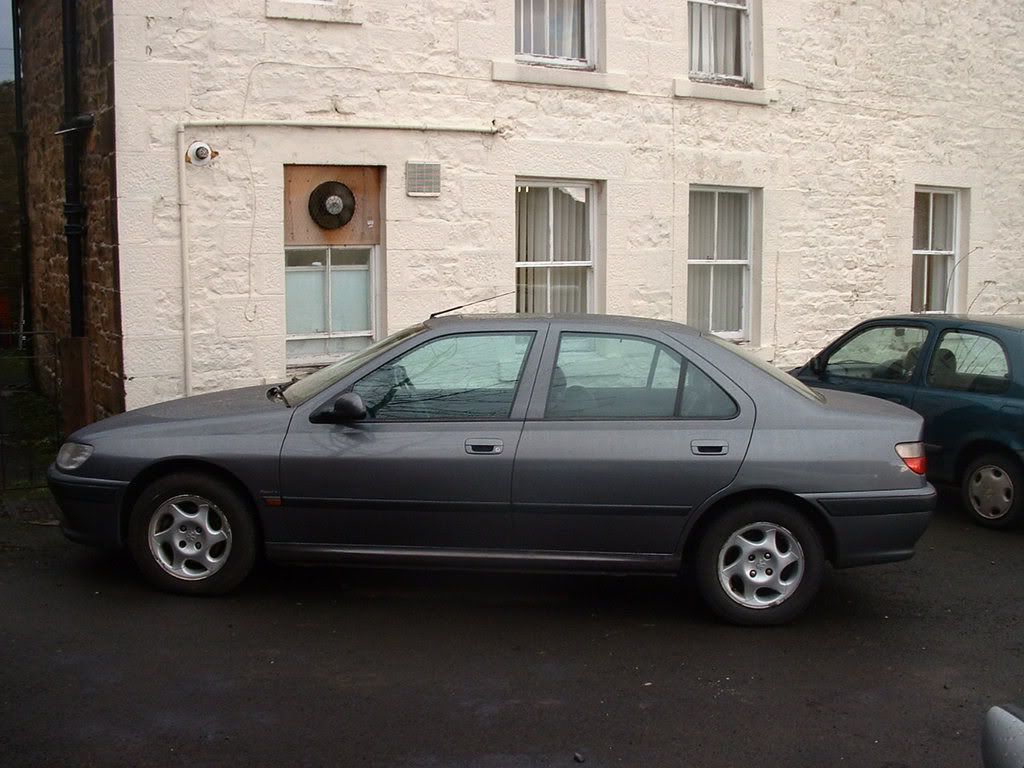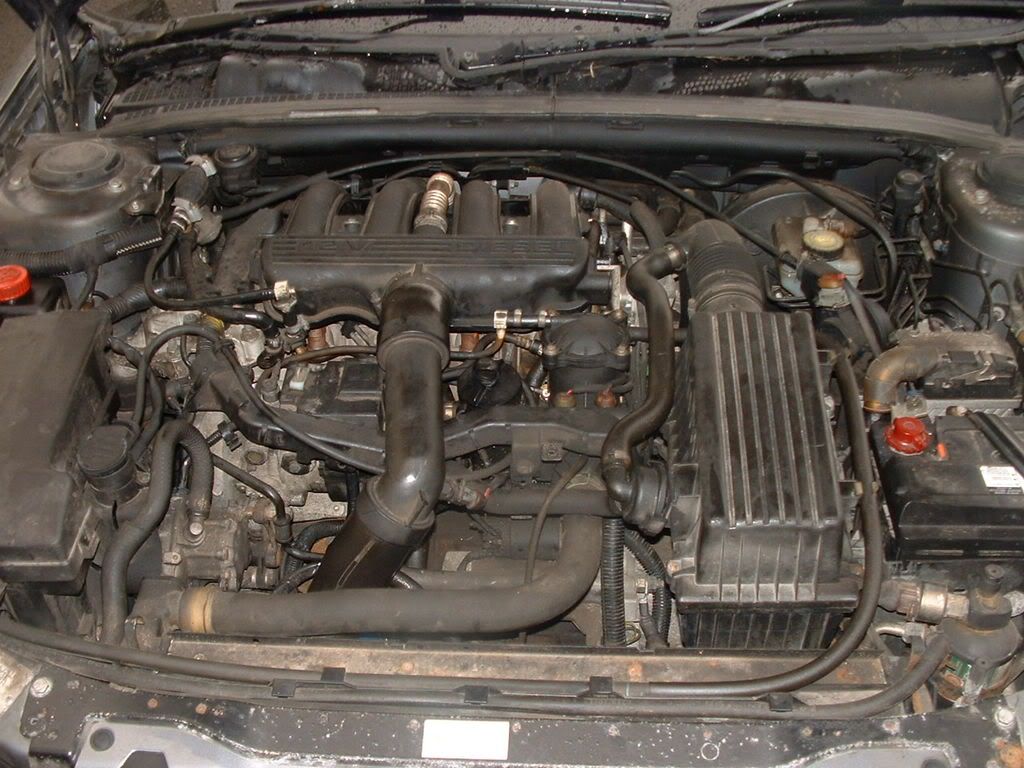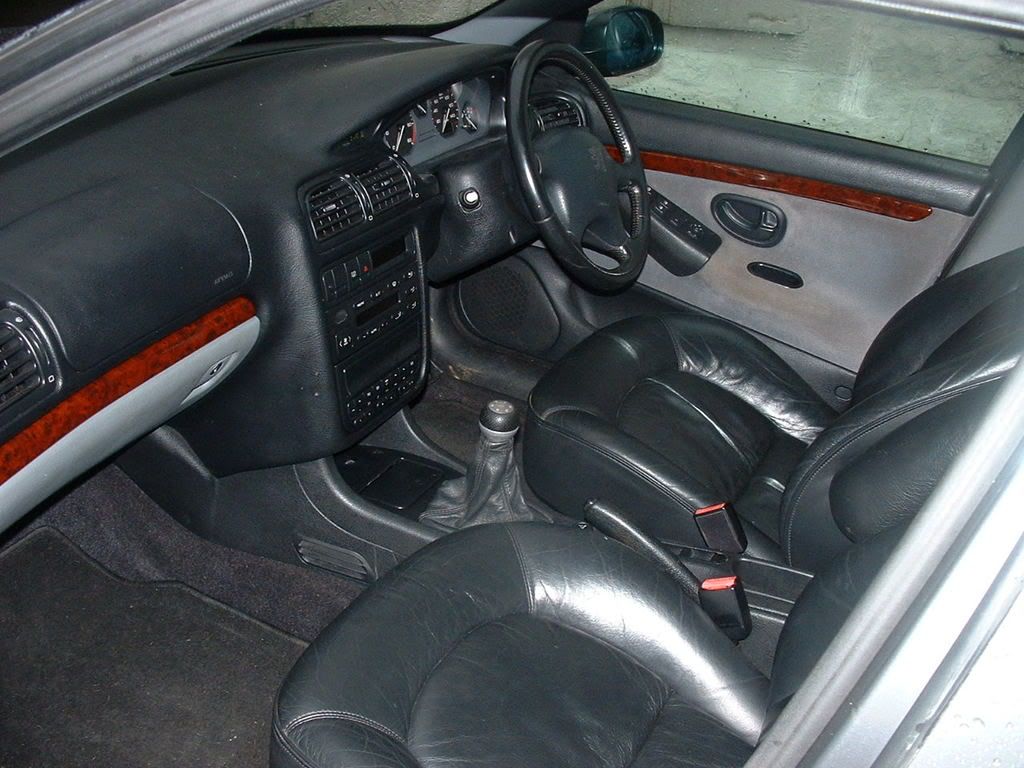 So far all I have done in the way of mods is fit the Momo gearknob and gaiter, removed the vinyl between the windows, debadged the rear, fit the aero wipers, more powerful front bulbs (headlights and foglights) and some LED sidelight bulbs. I've bought some lowering springs from the Bay if E, which should hopefully be in the post as I type so should land someday soon. I would also like a nice set of 17 or 18" alloys for it. I'd quite like to get it remapped to 140bhp too. Along with some subtle body mods and maybe a splattering of ICE, although I can't decide whether to change it to my MP3 headunit and stick the sub in the boot. I shall try it for a while and see how I get on with the standard setup for the time being.
As standard it comes with all the goodies including aircon, climate control, leccy windows all round, leccy mirrors (but they don't fold in

), heated leather seats with armrests, headlight washers, etc, etc. It also has a sunroof which fully works. Now I'm not sure how much of a rarity that is in the 406 world, but in the 405 world hardly any of the sunroofs work properly. Also is it common for a 406 to come with both aircon and a sunroof? Having noted on previous threads about other cars not having covers, it also has both engine undercovers and also all sh!t guards are still present and correct. Other than needing a new drivers door (due to blowing open and denting), and a new boot, again due to a dent, although there is currently a boot on eBay that I may well be buying, so hopefully that will be sorted soon.
On the down side, it needs the tensioner tightening as when you look at the aux belt with the dirt cover removed, you can see the belt bouncing up and down. I had a go at doing that yesterday but gave up as I couldn't get anything to fit in the tensioner bolt. I'll get the garage to give it a go sometime this week. On a plus note, the car passed it's MOT last week, so I shall be switching the insurance over tomorrow and then going out and getting some tax for it, then I can actually start driving the car! I've got some new rear droplinks, rear top links and front droplinks to fit in the near future. I am also thinking about replacing the rear anti-roll bar bushes at the same time. I will probably do all this at the same time as fitting the lowering springs.
Lets face it, the car cost me £300 with a new front spring and new front brakes fitted, it needed £80 worth of parts, £50 MOT fee and £40 worth of labour on top of the work I did. Also needs tax, so for about £500, I've got myself a sub 100000 mile 2.1TD top of the range car, which is barely run in!
Where else would you get that sort of value for money?! God I love Peugeot's!

Plans for the future include:
Removing the wood trims and colour code it to the body as I hate fake wood trim,
Crystal clear side repeaters,
Possibly clear rear lense mod as I have a plan for the red reflector,
Possibly delocking the boot,
607 chin spoiler,
Remap the ECU,
Subtle rear spoiler,
Then chavvy things like painting the brake calipers, LED bulbs, etc,
and I may respray the grey velour on the doorcards black, ala Ed China respraying parcel shelf on Wheeler Dealers.
Hopefully I will keep this thread updated as I play about with my car over the next few months/years.
Oh, and finally if anyone's got a CD changer cartridge they'd like to sell, then I'd love to buy one! Mine's missing, presumed dead...