Hey Everyone, I know im no longer a
406
coupe owner, having gone for a 407 2.7hdi job now, but I have some bits I never fitted to mine laying around.
406
Coupe
Headlight
Covers
- Box opened for photos only
406
Foglight
Covers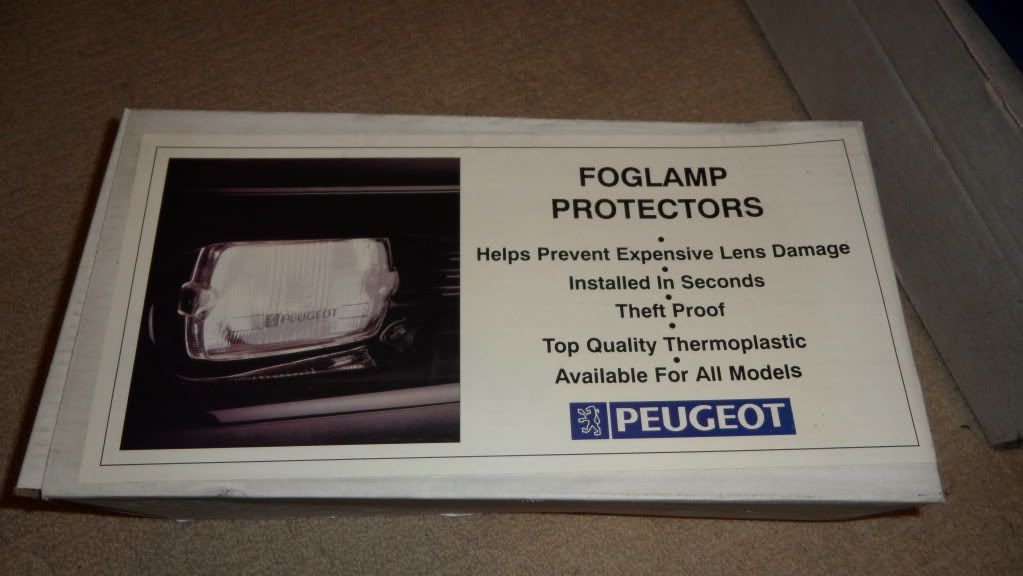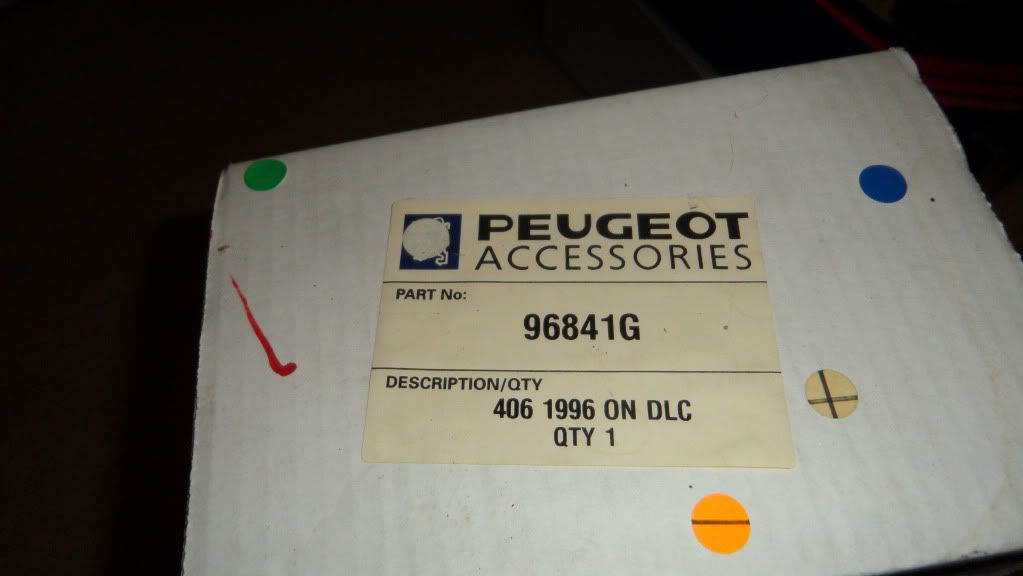 406
Mudflaps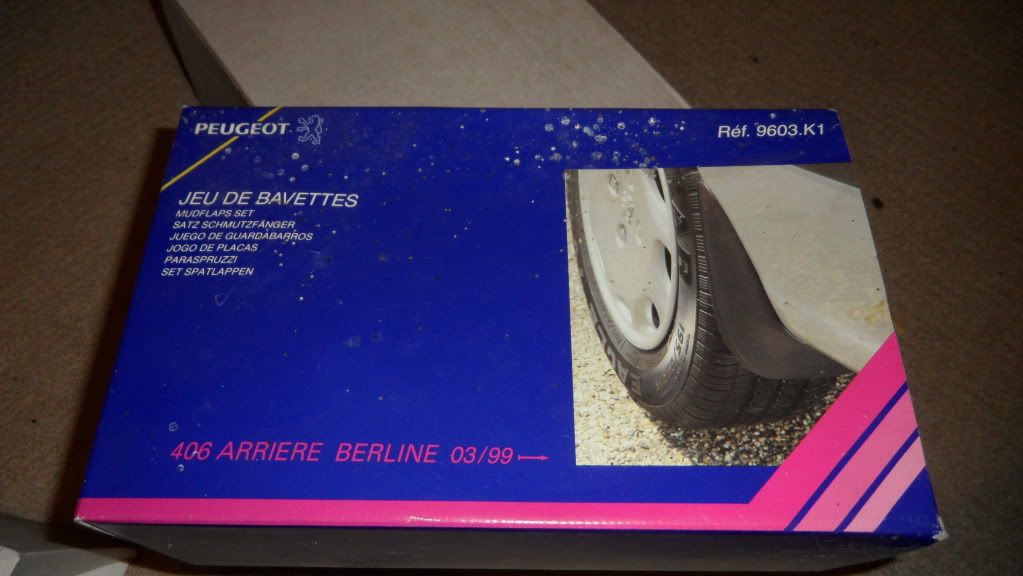 They are all new, boxes still sealed apart from pictures, never fitted. And they are peugeot items, not any ol tat. Make me an offer if you want any of them.
Thanks,
Lou